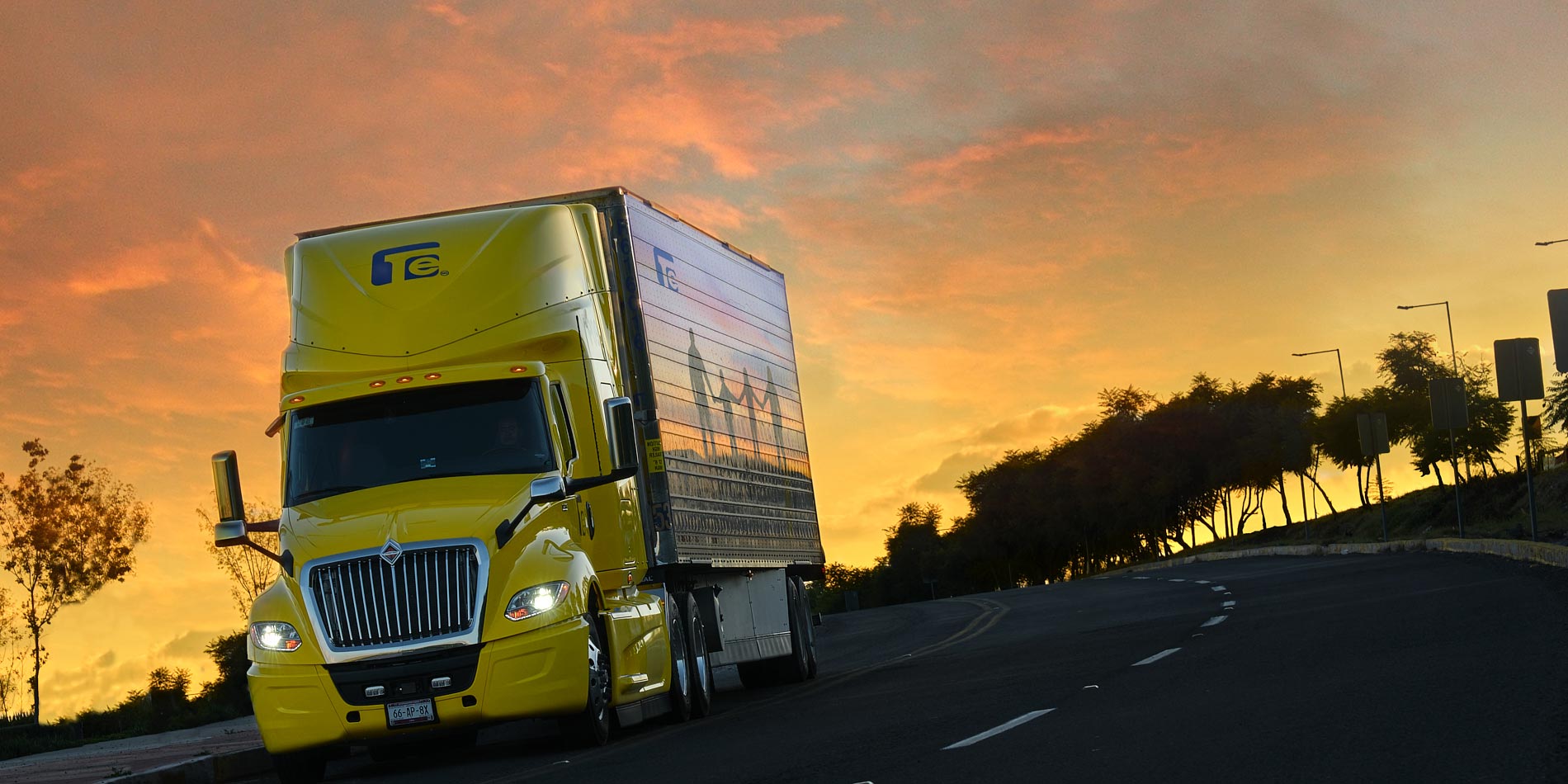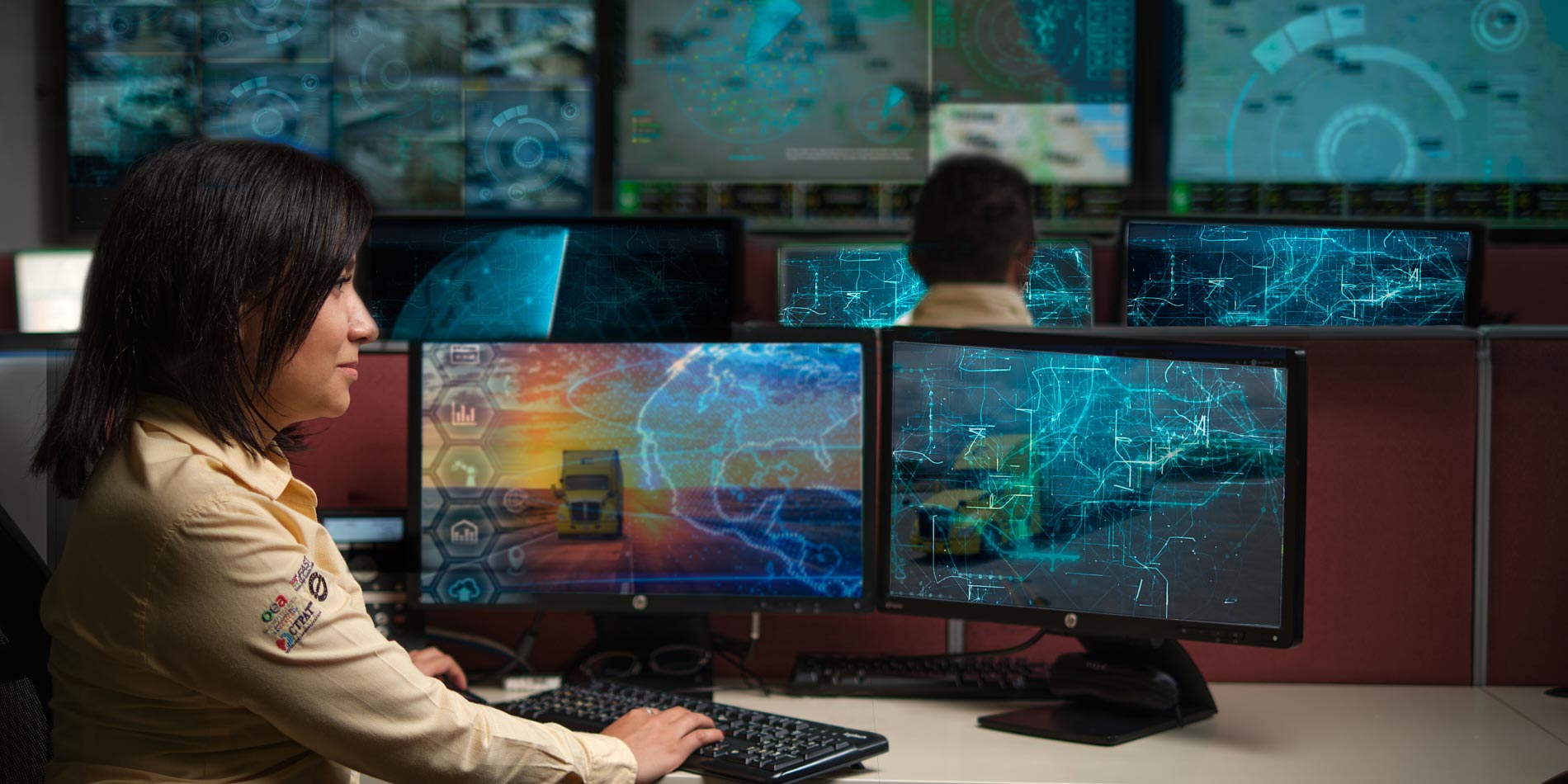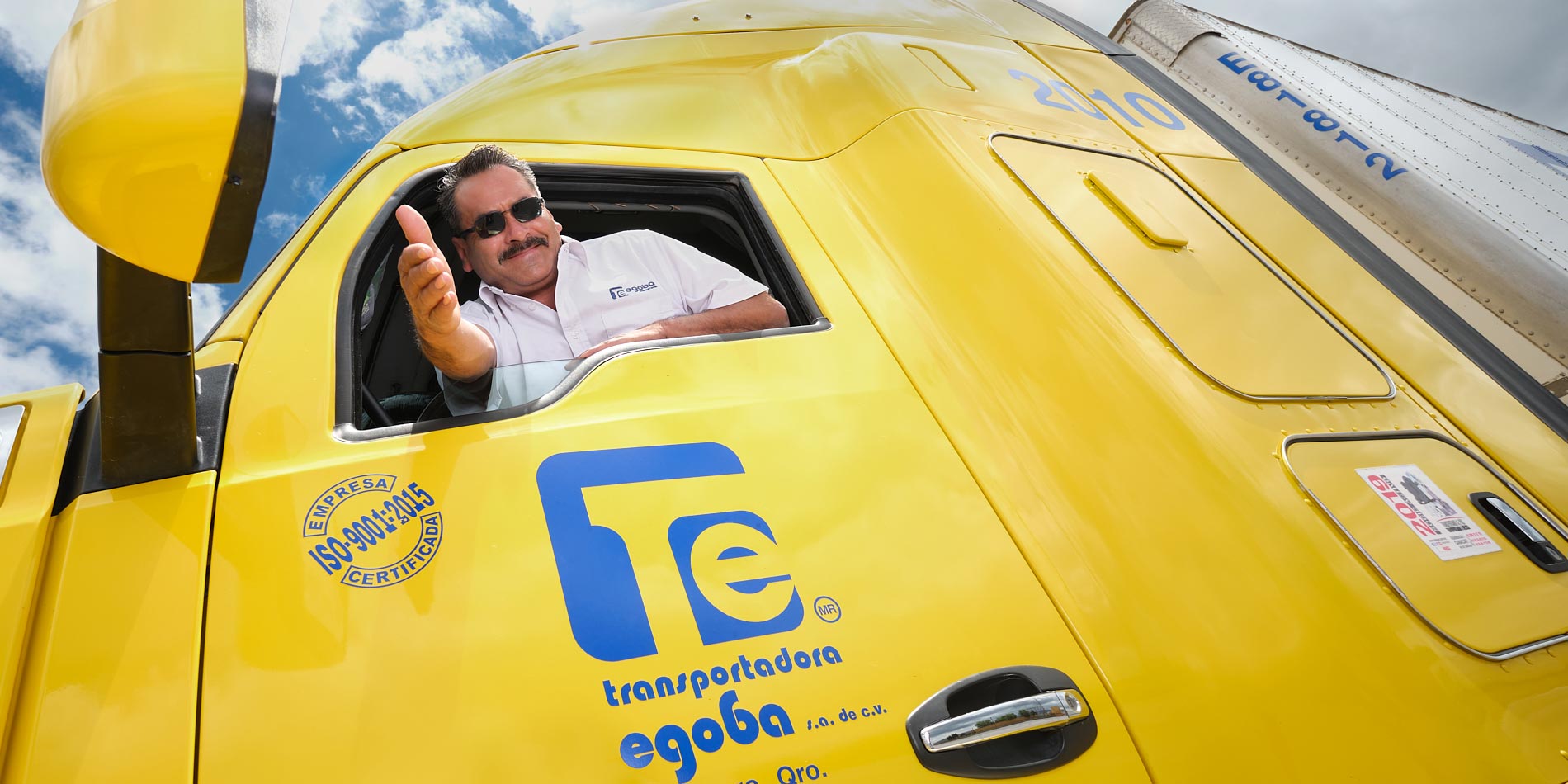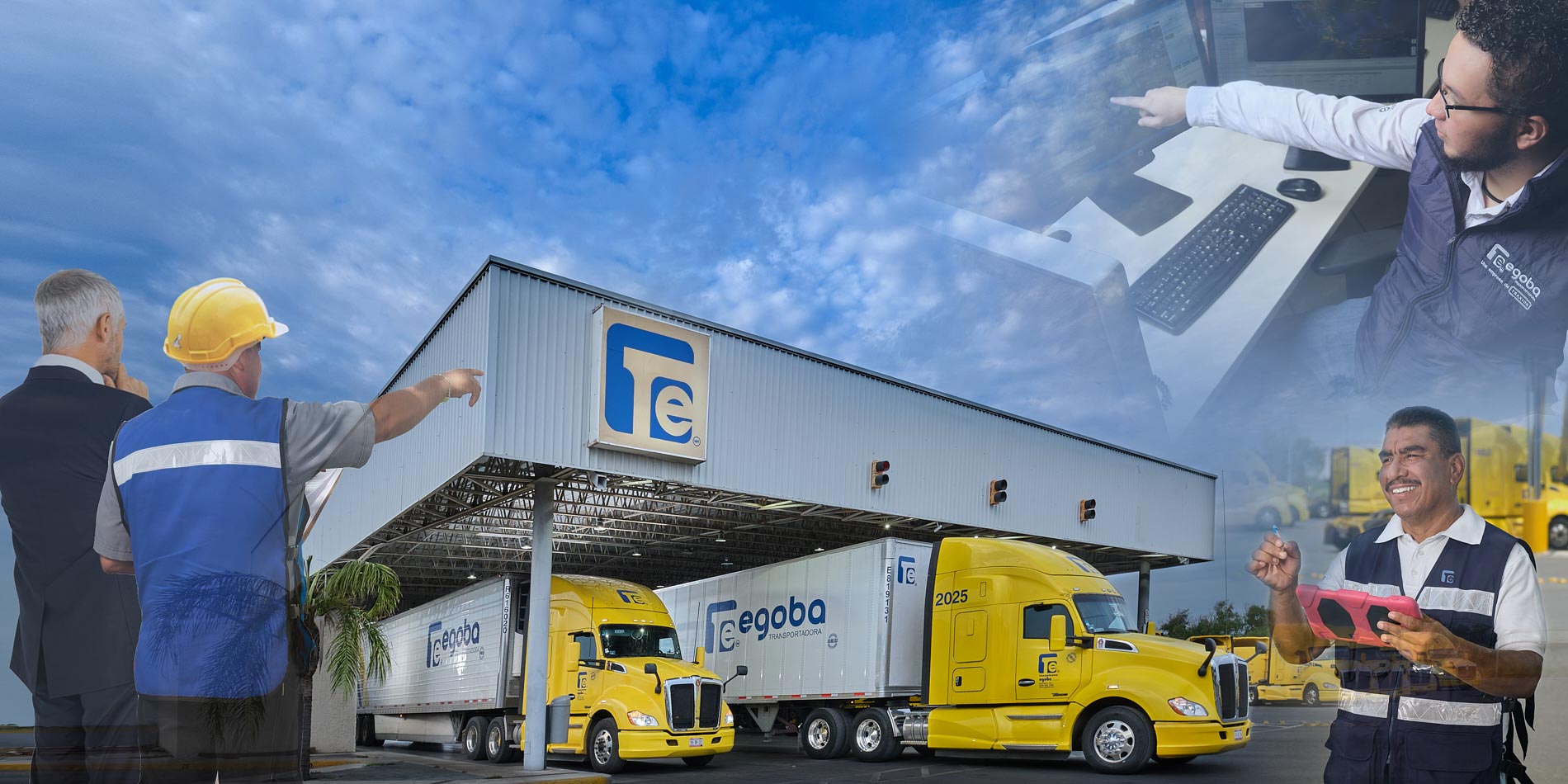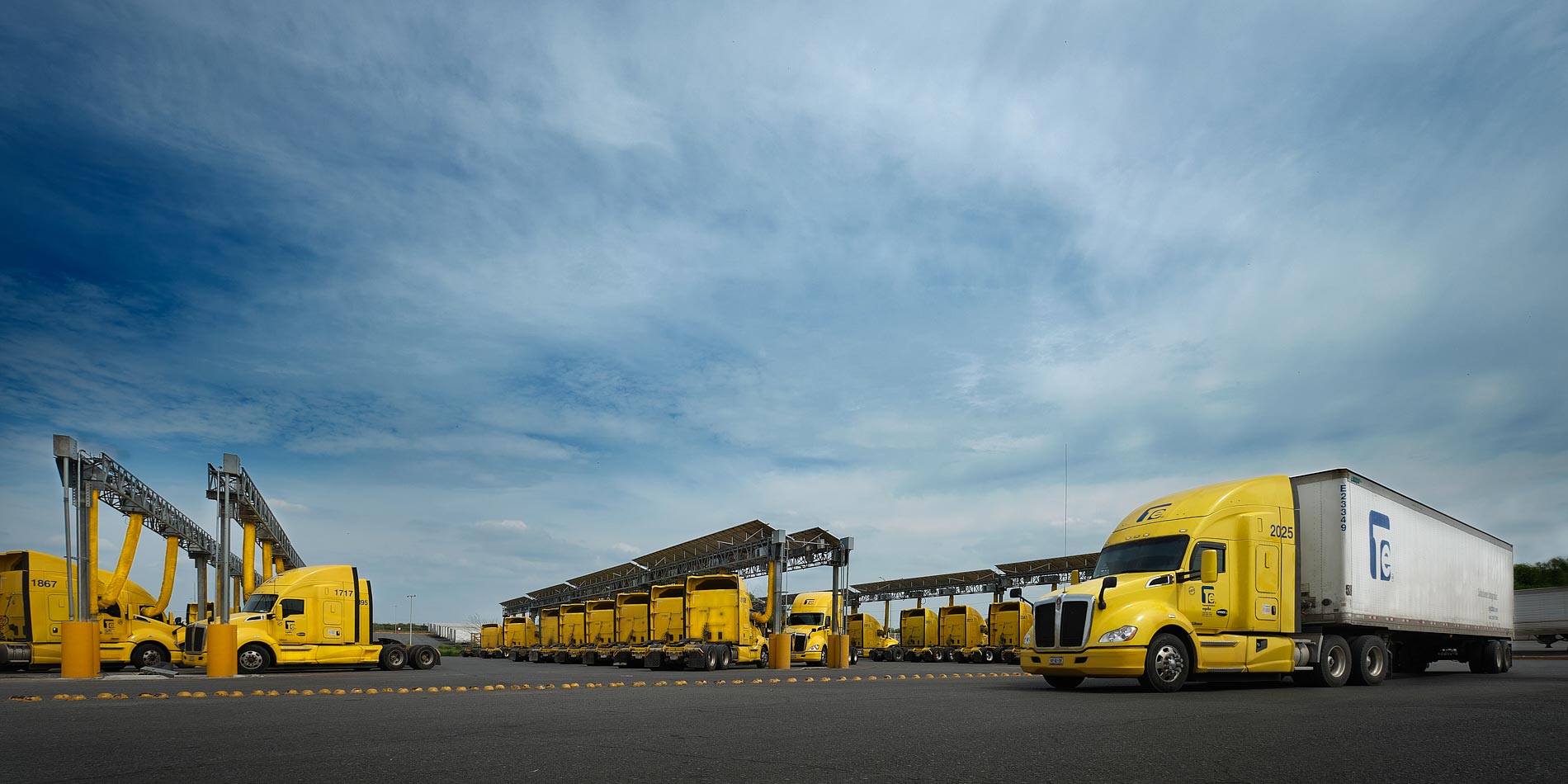 Welcome
Fulfill like no one else
Trackme
Log into our customer area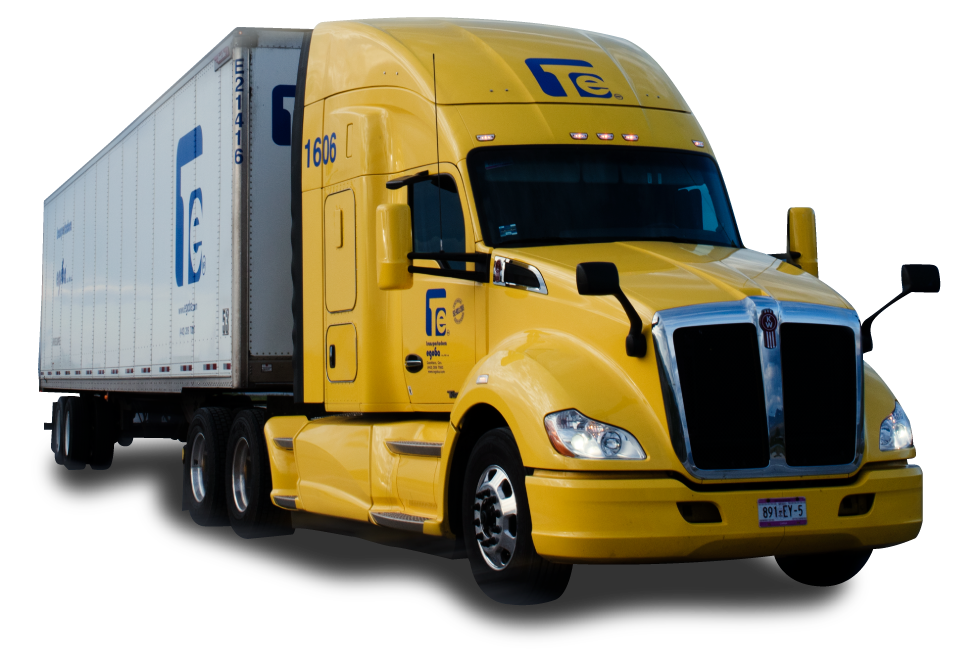 We are always open to customer suggestions
about their operational requirements so we can
design tailor made solution for you.
Importation
Our core business is the international market coming in and out of Mexico. We work the ports of Laredo Texas, Colombia and McAllen Texas crossing through Nuevo Laredo Tamps, Colombia Nuevo Leon and Reynosa Tamps.

We have equipment interchange with more than 35 U.S. and Canadian carriers both in dry van and refrigerated equipment for transload and door to door services.