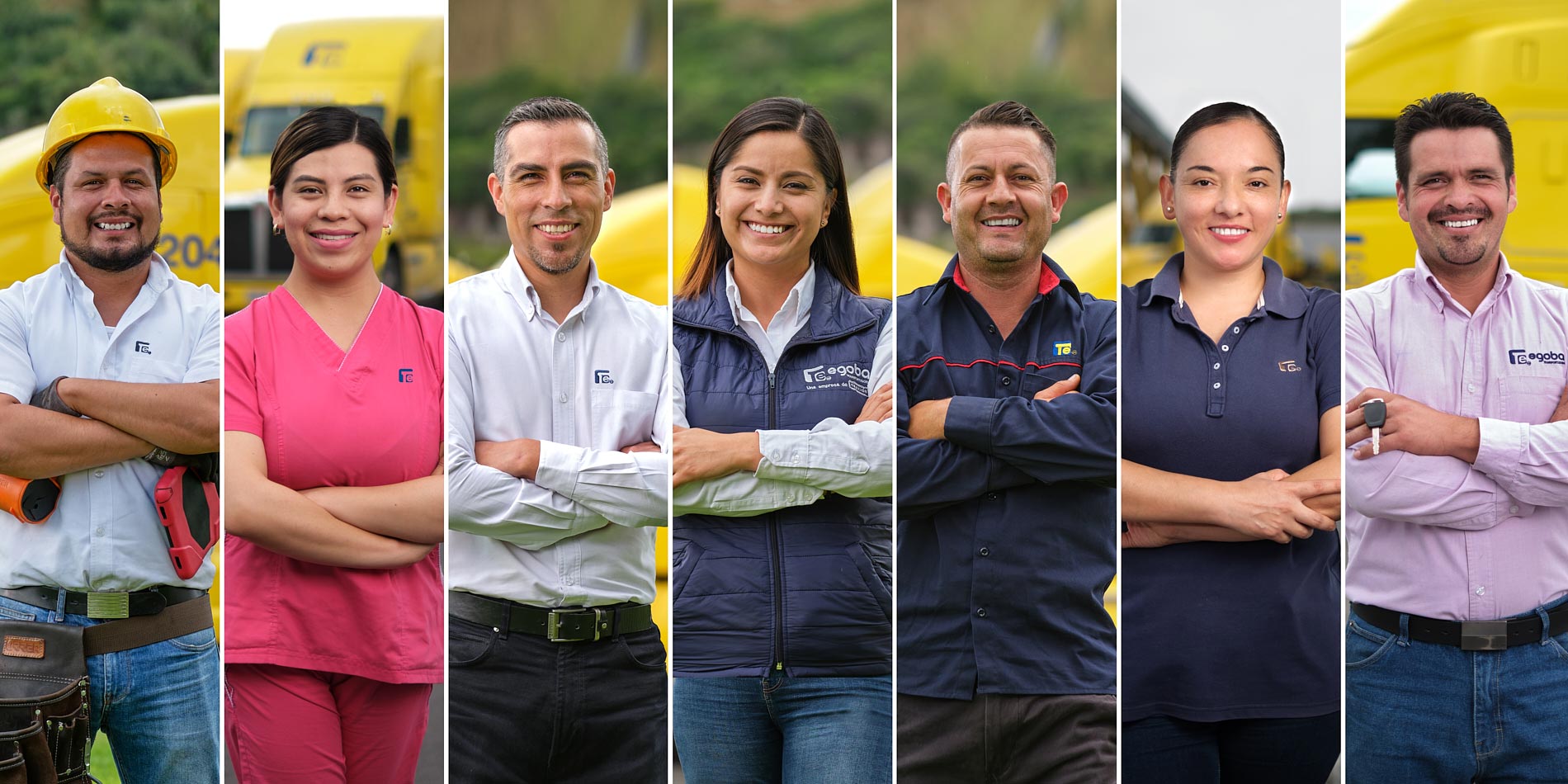 TRAXIÓN
We joined TAXION in 2012
We are the most recognized transport company in Mexico.
We have more than 45 years of
experience in the transportation market
Focusing in niches of
high quality service.
We joined TAXION in 2012.

OUR MISSION
To satisfy the needs of our customers with a committed and reliable staff based on our structure and experience.
OUR VISION
Fulfilling will be our identity, satisfied customers our feature. To be a sustainable company with a competent and performing staff, our reason to be.
OUR VALUES
COMMITMENT
Commitment is the permanent duty of our staff to full fill their responsibilities to our customers our organization and to the community.

ATTITUDE
It is the manifested disposition of our staff oriented towards diligent service and direct frank and respectful communication always seeking the achievements of our objectives.
INTEGRETY
It is always our goal to achieve our objectives within a framework of ethics, loyalty, equity as well as socially responsibility.

HONESTY
To apply the highest sense of honesty and legality in all our actions.
OUR QUALITY POLICY
At TRANSPORTADORA EGOBA we are committed to meet the needs of our customers by providing ground transportation services according to their requirements, preserving the highest of quality through our continuous process of improvements sustaining a business culture of road prevention and safe driving habits maintaining the best mechanical conditions and applying standards that ensure our participation in the International and domestic markets safely and expedited with social responsibility.