Quality Policy
Egoba has always sought that success comes together with benefits for our customers, employees , suppliers, and beyond; every achievement of our company should reflect full compliance with the authorities and a tangible social benefit.
Vision:
Compliance is our identity; satisfied customers, our quality; being a sustainable company with competent and fulfilled staff, our raison d'etre.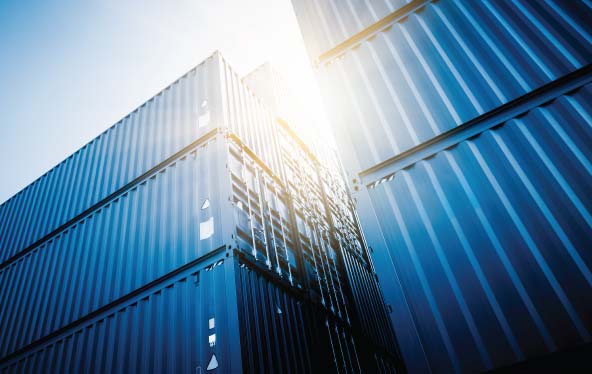 Mision:
We meet the needs of our customers with reliable and committed staff, based on our structure and expertise.
Values:
Commitment - Attitude - Integrity - Honesty