MEDIA
Do you want to know more about us?
We invite you to review the information that has been published in several media.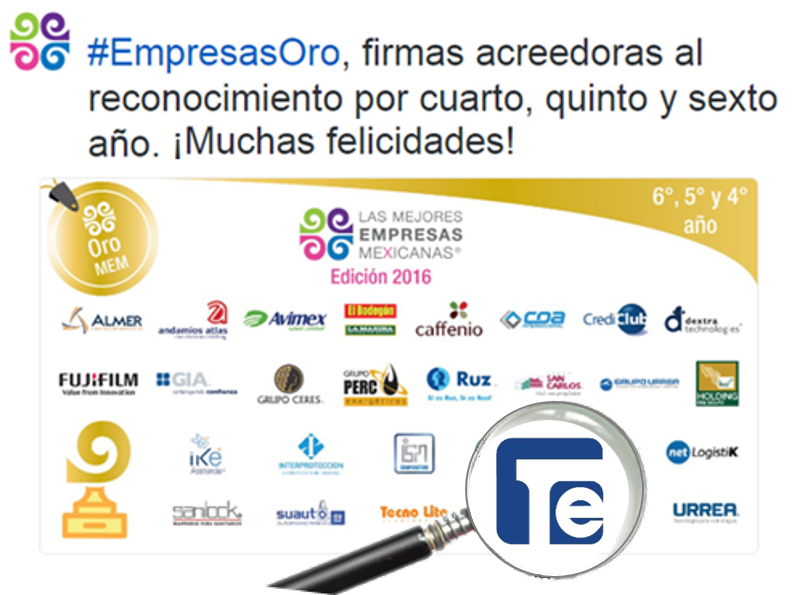 Golden Award. Best Mexican Companies 2016
Source: MEM Twitter, Dec. 2016
At the end of 2016 , MEM Organization (Best Mexican Companies) published in their Twitter account the list of companies that won this award, acording to the requirements defined every year by this Institution.
In this edition Egoba joins to a selected group of companies that has been awarded for three or more years in a row, becoming the only Transport Company in Mexico recognized with a "Golden Award".
Official Ceremony will take place during February 2017. We will share with you details of this meeting. Congratulations to the other winners!!
MORE
VER MÁS
Not only delivering products, but illusions…
TV program "A Quien Corresponda (To whom it may Concern)" TV Azte
VER MÁS
IdleAir Responds to Challenge of Lower Diesel Prices 2.
Published at The United States - Mexico Chamber of Commerce Su