MEDIA
Do you want to know more about us?
We invite you to review the information that has been published in several media.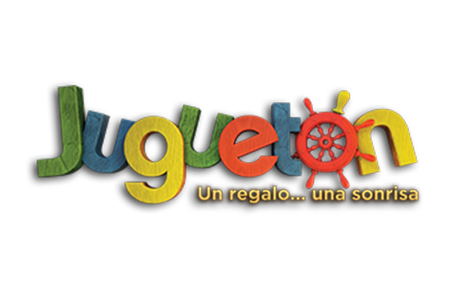 Not only delivering products, but illusions…
TV program "A Quien Corresponda (To whom it may Concern)" TV Azteca. January 2017
A few days ago, we associate ourselves supporting the initiative of private companies collaborating with TV Azteca in the distribution of donations, as well as participating in their annually Toys Collect named "Juguetón Azteca 2016". In Egoba we promote this type of initiatives for the benefit of our society, and on a voluntary basis some of our employees invite us to participate through the year.